ABOUT TMS AUSTRALIA - Neutral Bay CLINIC
How to get here
Public transport
Our Neutral Bay clinic is best accessible by car or bus. There is a bus interchange at Neutral Bay Junction on Military road that is a 1 minute walk from the clinic where the B-line stops.

Driving
If you are driving, there is free 2-hour street parking available on Wycombe Road, Yeo St, Rangers Road and most of the side streets.

What is around the area?
In terms of cafes, Cafe Free across the road is our favourite. There's also a Bourke Street Bakery about a 5 minute walk from the clinic.
Meet the Neutral Bay Clinic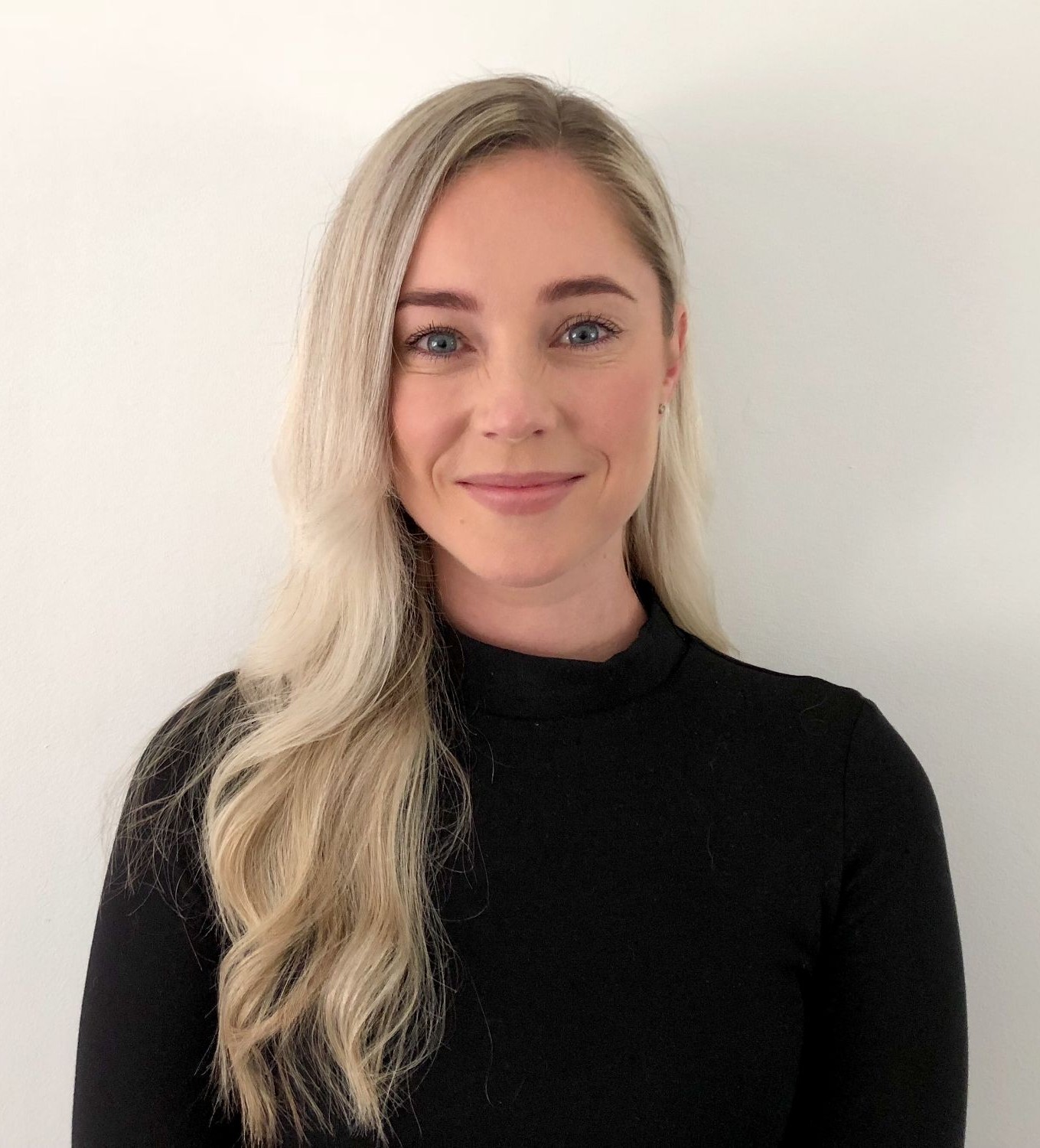 In her 11 years of employment Danielle has worked in various administration roles, and in customer service for the hospitality industry. Danielle has completed a Bachelor of Art (Psychology) and a Postgraduate Diploma in Psychology at Western Sydney University, and is currently working towards becoming a provisionally registered psychologist.

Danielle is passionate about reducing social issues such as gender inequality, bullying, discrimination and domestic violence. She wants equal opportunities for everyone and believes society cannot reach its full potential when half of us are held back.

She prides herself on her ability to empathise with others, and show compassion to those in need. She enjoys working at TMSA as it allows her to utilise these qualities and provide those struggling from mental illness with greater quality of life.


In her spare time Danielle enjoys outdoor activities, travelling, and spending time with family and friends. She also refers to herself as a "Foodie", and admits to having a food photo album in her phone titled "My Love".